Welcome to ASK Dental Clinic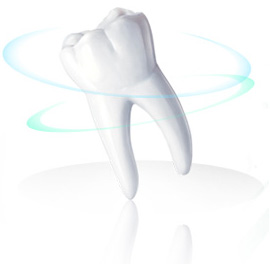 Located in northwest Calgary near the intersection of John Laurie Blvd and 14th Street, ASK Dental Clinic offers comprehensive dental services in a friendly and professional environment. 
CARE is our mission! 
For your one-stop convenience, our training, diagnostic imaging and treatment facilities are ready to treat all aspects of dentistry provided by a general dentist. 
For your unique situation, we have many options such as dental implants, wisdom teeth removal, braces, root canal therapy, gum therapy, porcelain veneers, crowns, bridges, fillings as well as preventive care to offer you after thorough examination.
We welcome patients from 6 month old infant to over 125 year old senior.  Thank you for interesting in joining ASK Dental Clinic!
ASK Dental offers:
General exams
Teeth Cleaning
Cosmetic Dentistry
Restorative Dentistry
Oral Surgery
Tooth Implants
And More...
Contact us today to book an appointment that fits your schedule and let the ASK Dental team make you smile!